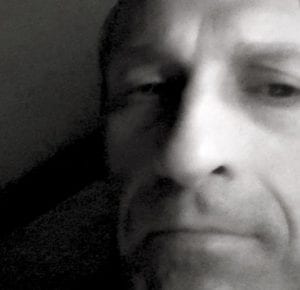 Andrea Giovannini born in Lugo, Ravenna in 1962.
After classical studies in Reggio Emilia and Urbino, he reach his expressive research finding his place as a last generation exponent of italian Neovedutismo, representing landscapes across focused look to the light like an emotion. The artist start exposing in 1981, collaborating with several galleries and partecipating in important international and italian shows.
Collaboration with Andrea Giovannini start from a great respect regard to this artist. His typical foggy landscapes infuse  peaceful feeling . International appreciations and many positive criticism for the works of this artist. The collaboration with iNSTUDIO connect his unique painting style and design wallpaper versatility. Art extension that will envelope your spaces.
Please follow and like us: