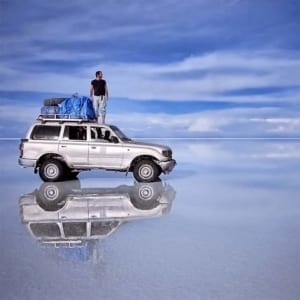 RICCARDO LUCATELLI, born in 1973 under the sign of pisces, lived several yers between Europe, South America, Australia, Asia and Africa. A globe-trotter loving photography. 

Certainly an hopeless dreamer. Polyglot. He worked as tourist guide, journey consultant, tour operator manager in several countries, he manage a safari agancy in Kenya. Now his job as contract manager ever in the same touristic area. Amateur writer, he publish some journey tales that describing  the stranger journey experiences for well-known magazines and newspaper. He's still living in the places he like more around the world.
This collaboration between  iNSTUDIO the WALL and Riccardo Lucatelli allows to give a paint of magic to the wall, remember  the farthest horizont smell. Communication ability is the key of Riccardo Lucatelli photoshoots fascinating us and we select for you some of this exciting pictures, are you ready to live every day a journey far away?
Please follow and like us: